Ron Burgundy anchors evening newscast in North Dakota, interviews Peyton Manning on ESPN
JUST ADDED: 5 Seconds of Summer will be rocking the stage at this year's iHeartRadio Music Festival Village in Las Vegas! The band sat down with Ryan Seacrest to break the news. Click here to buy your tickets now, before they sell out!
Ron Burgundy co-anchored the KXMB evening news in Bismarck, North Dakota on Saturday, and it was awesome! You stay classy, North Dakota...
Check out the videos below!
KXNet - Bismarck/Minot/Williston/Dickinson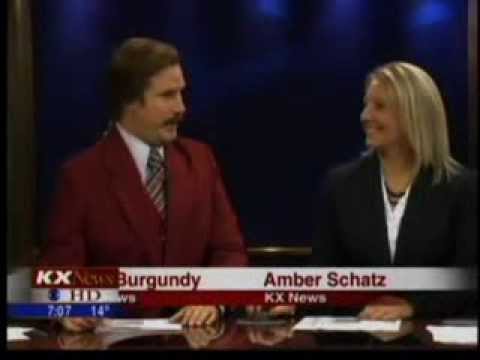 Ron also stopped by ESPN while in Bristol, CT, where he got to interview Peyton Manning! Check it out:
</p.