See more photos from Zendaya's Next Up Visit!
WHO: Our Next Up Artist of the Week is Zendaya! You may recognize Zendaya from Disney's hit series Shake It Up or most recently Dancing With The Stars!
WHY: Not only is Zendaya's self-titled debut album out now, but Zendaya has also done a book! Between U and Me: How to Rock Your Tween Years with Style and Confidence was released in August 2013 and is yet another reason why Zendaya is a great role model for teens everywhere!
FUN FACT: Back in the day, Zendaya was a back-up dance in a Sears commercial featuring fellow Disney star Selena Gomez!
SOUNDS LIKE: Aaliyah meets Beyonce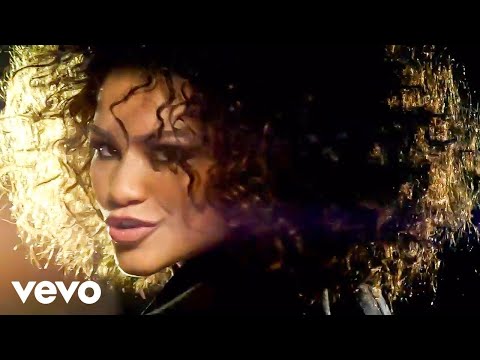 CONNECT WITH ZENDAYA ONLINE