Click Here For Photos From Iggy Azalea's Next Up visit!
WHO: Iggy Azalea is our Next Up Artist of the Week! The Sydney, Australia-born rapper has the music industry buzzing with her lyrics, performance & beauty. Iggy's debut track "Work," is about her real-life experience moving to Miami by herself at 16-years-old!
Iggy's second single "Change Your Life" ft. T.I. has hit the internet & is already getting rave reviews. Her full length album, The New Classic, is set to release later this year.
WHY: Iggy Azalea is going on tour with the Queen Bey, Beyoncé, for the Australia leg of "The Mrs. Carter Show World Tour." Can you think of a bigger name to share a stage with?
FUN FACT: Iggy Azalea's fans go by the name of the #Azaleans!
SOUNDS LIKE: Azealia Banks meets Gwen Stefani.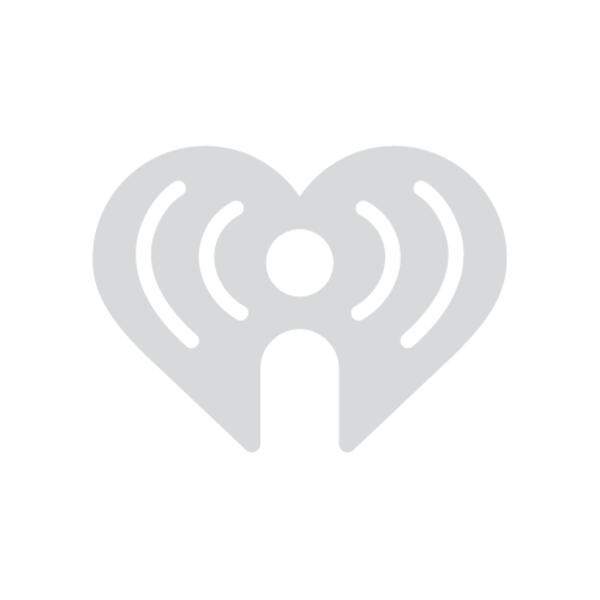 Connect With Kaskade Online!